Postcards
Postcards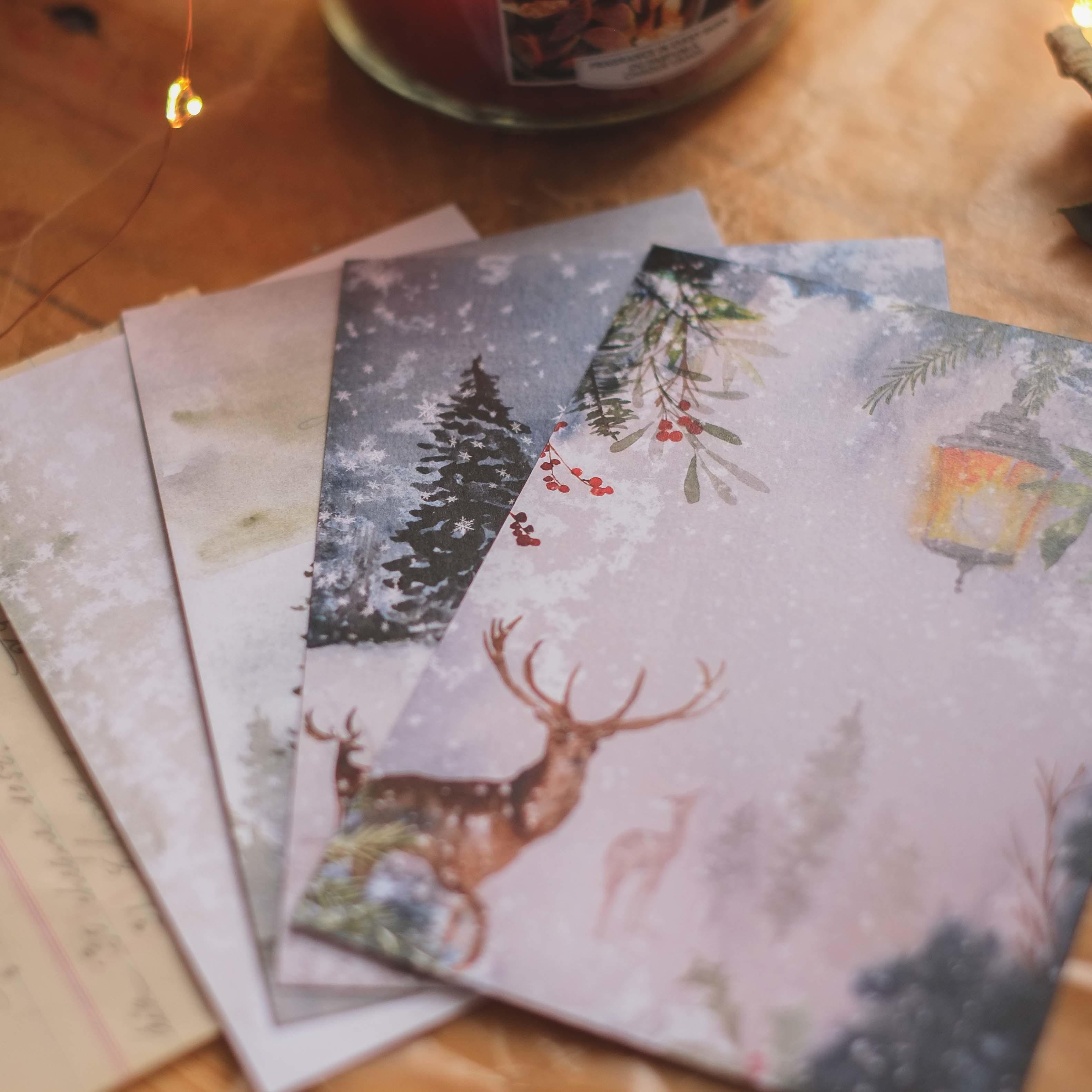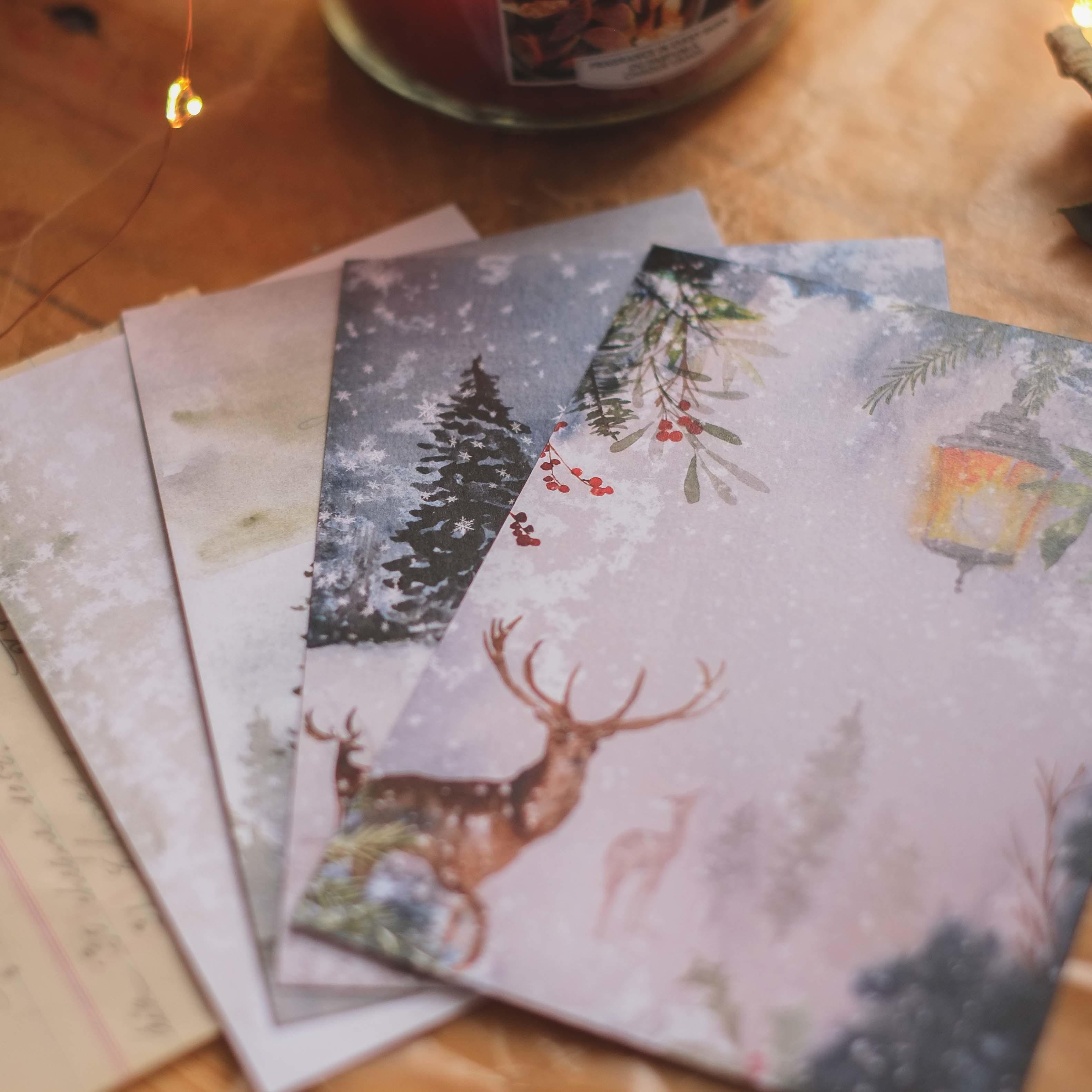 A lovely set of 4 festive forest postcards! 4 x watercolour illustrations on postcards, standard size printed on 300gsm recycled paper (you can write ...
View details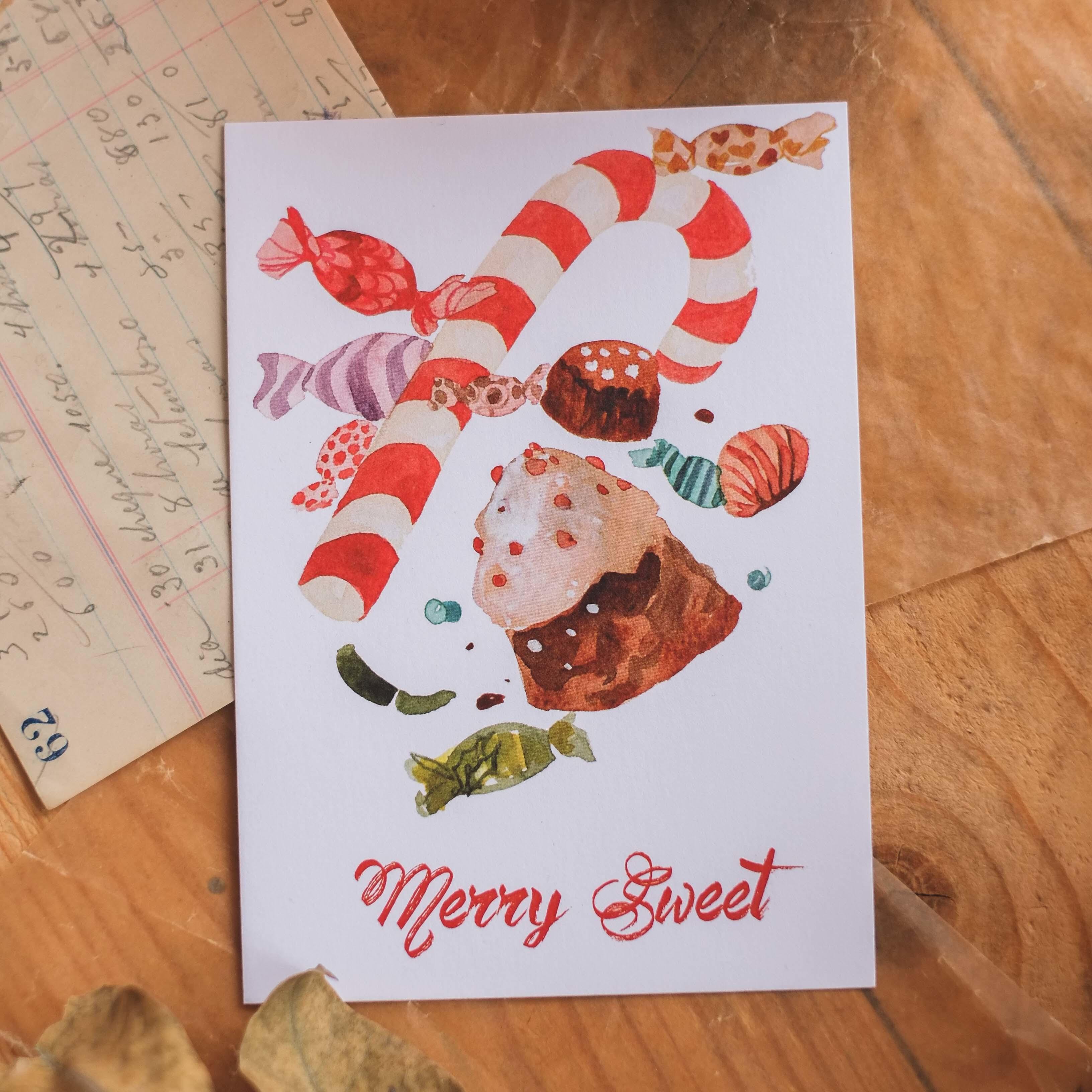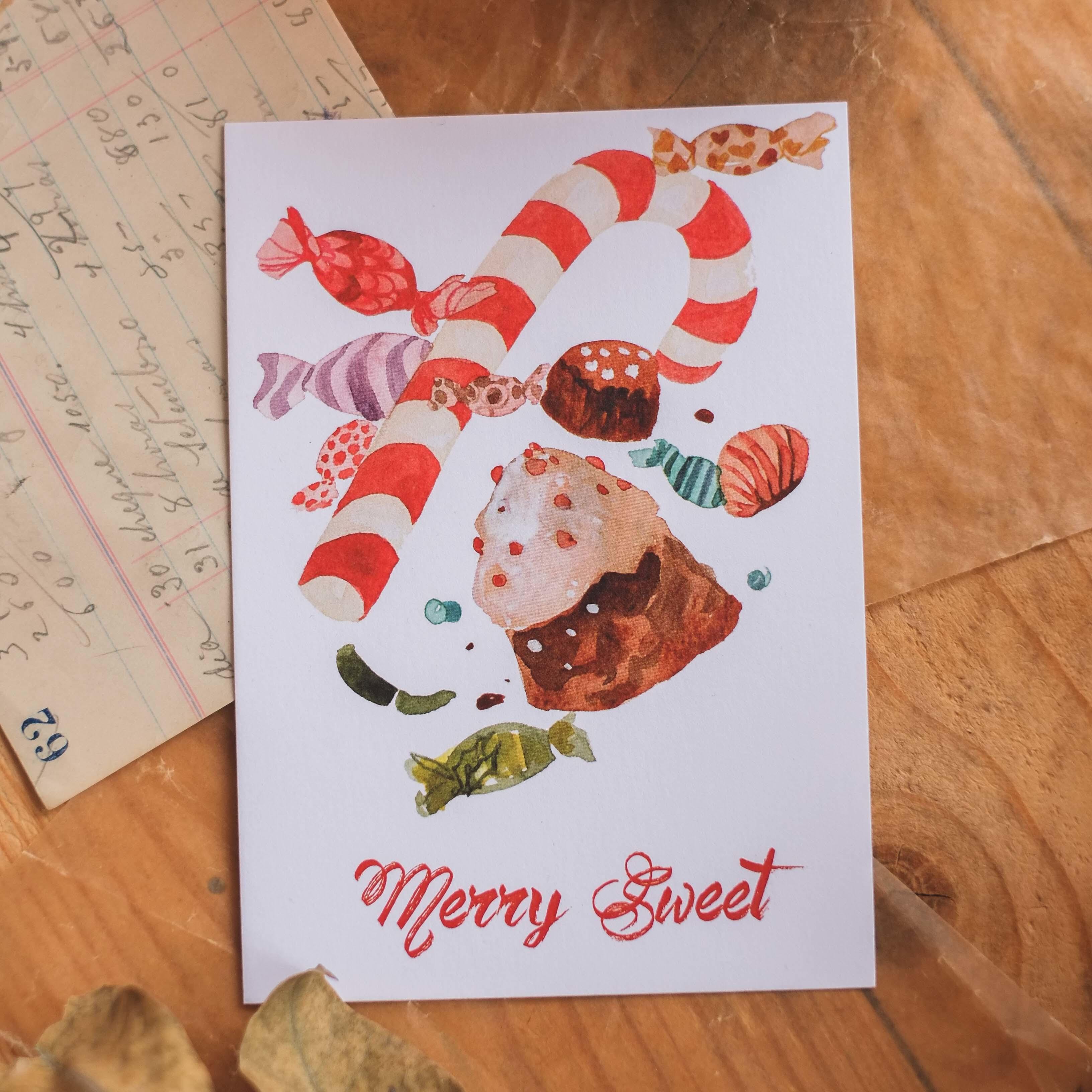 A lovely festive postcard, just in time for the cosy season! This illustration is a commission fulfilled by Catia (@fayerin_art) a dear friend of mine...
View details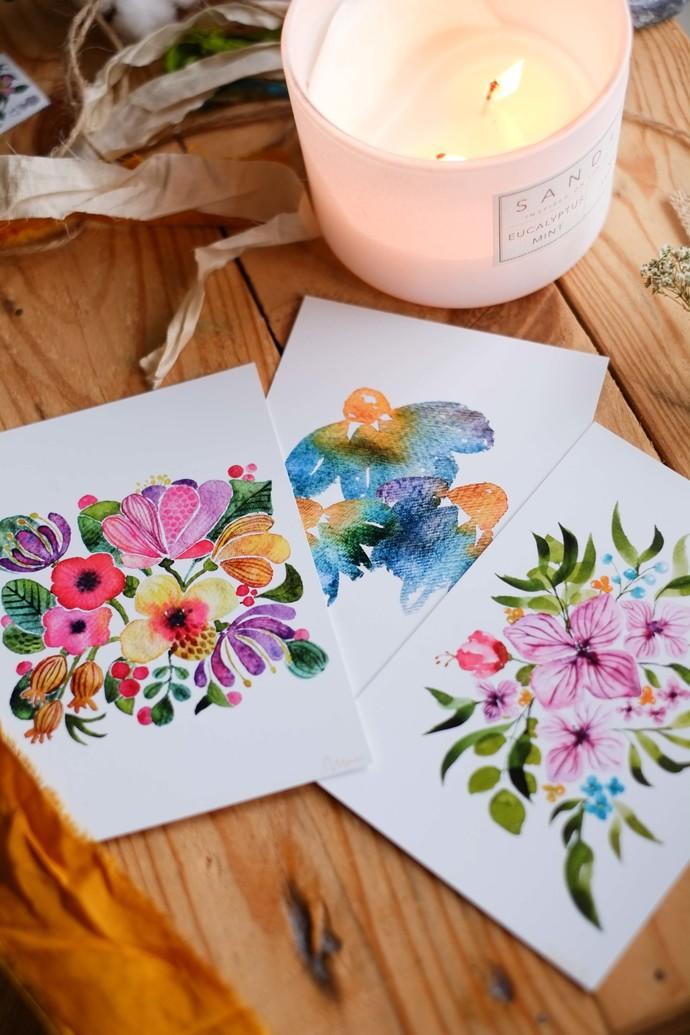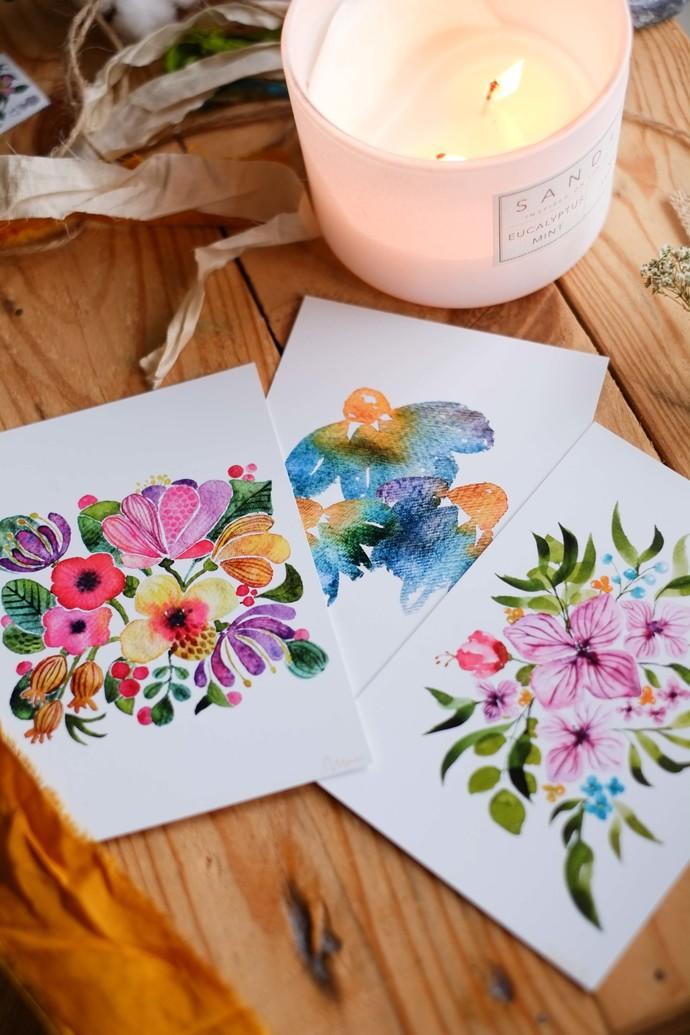 I am very happy to announce London Gifties is offering a limited amount of new & exclusive items, with a whole lot of stationery items in collabor...
View details