Chamil Garden
Chamil Garden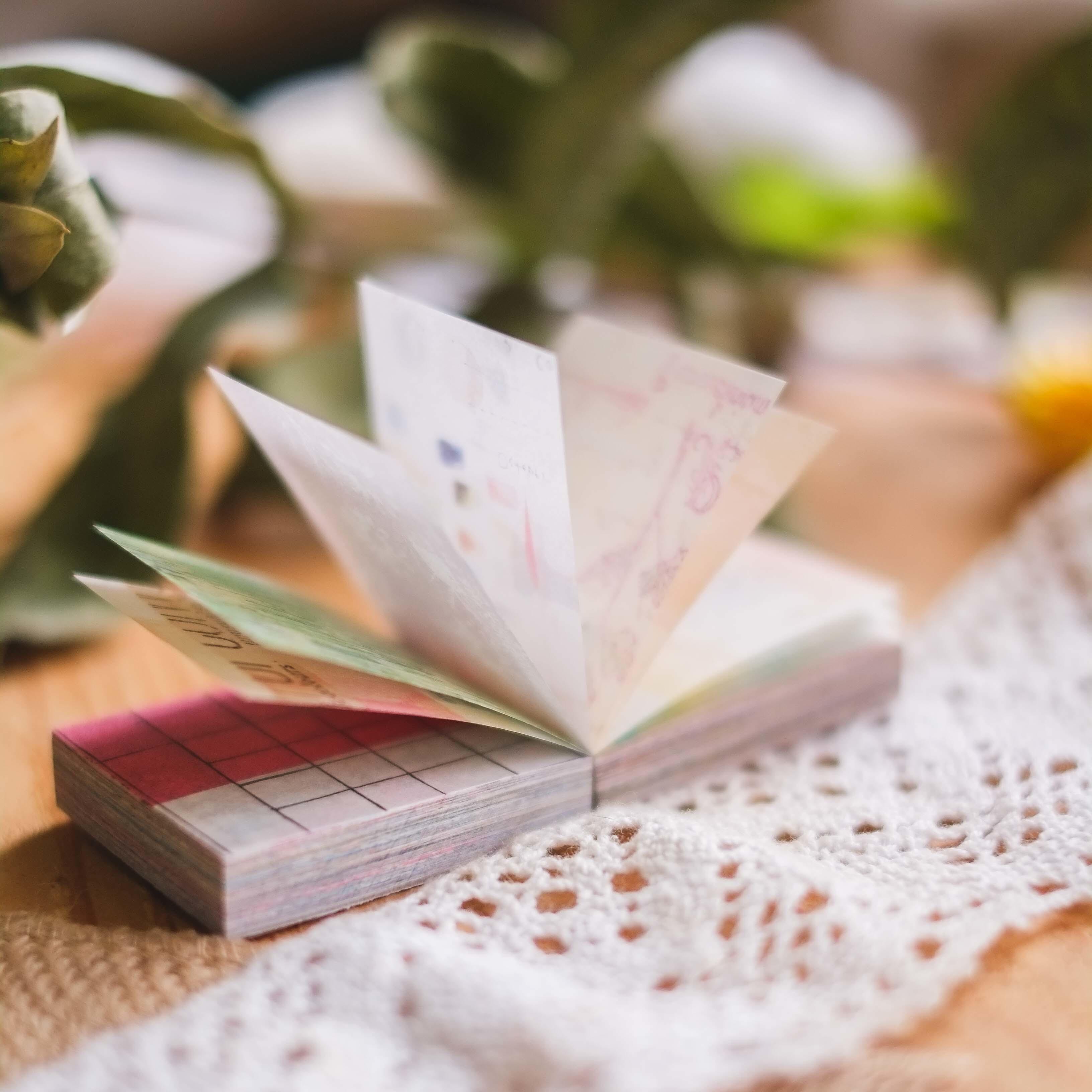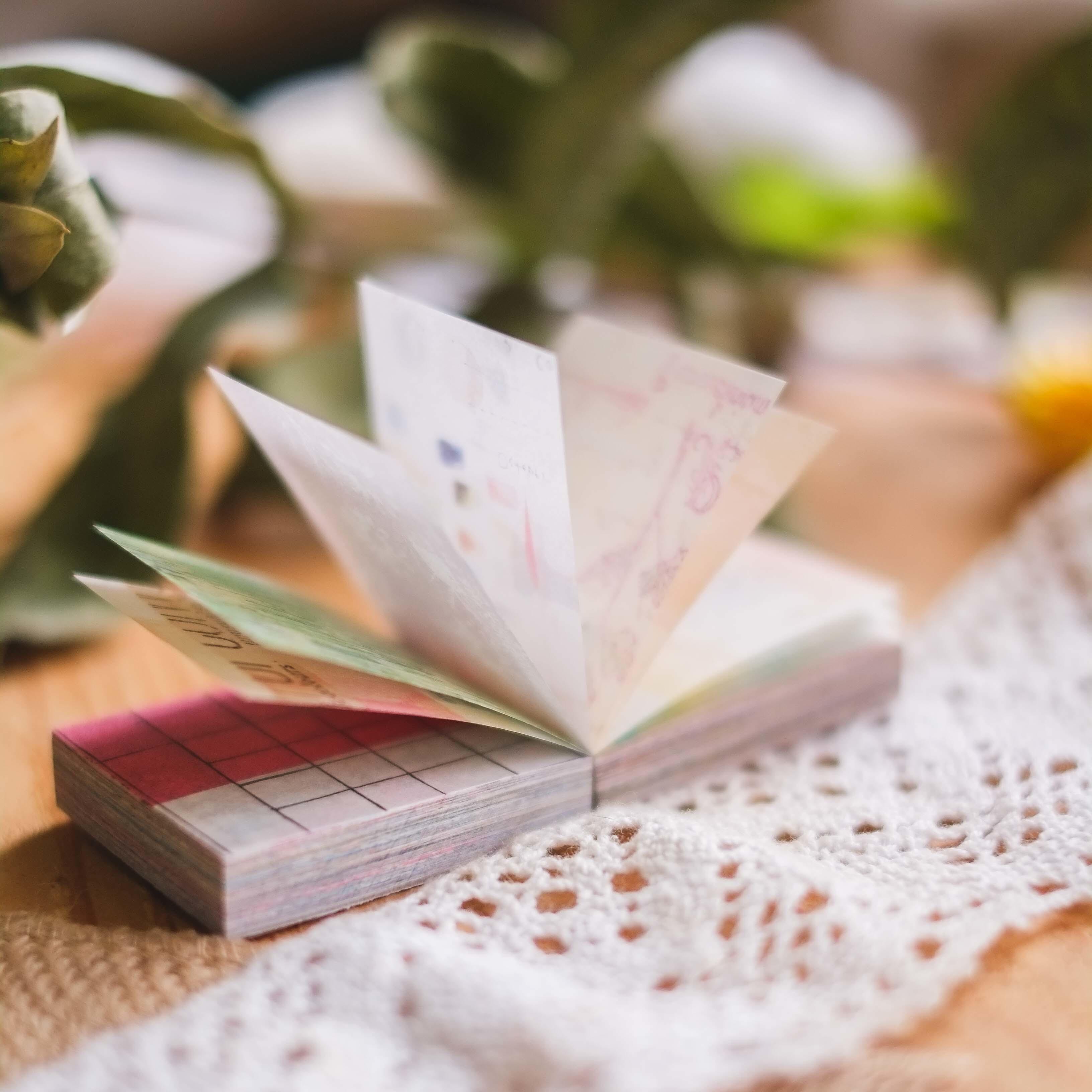 Chamil Garden / Little Path 365 collage paper set in a lovely glued pad. Chamil Garden launched these beautiful 365 Collage papers at the end of the y...
View details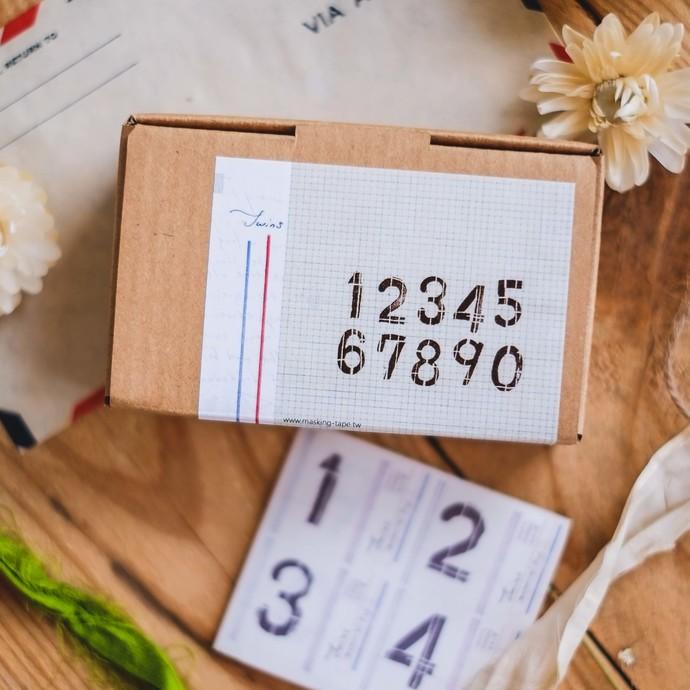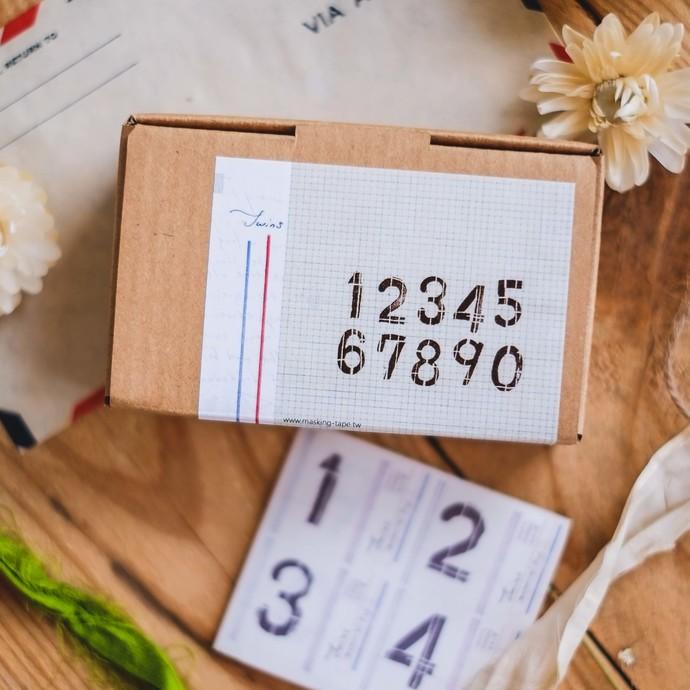 Chamil Garden stamp set - number DIY stamp! It is a fun set, because you have to attach the washi sticker (0-9) to the wooden stamp :) Wood size: 27 m...
View details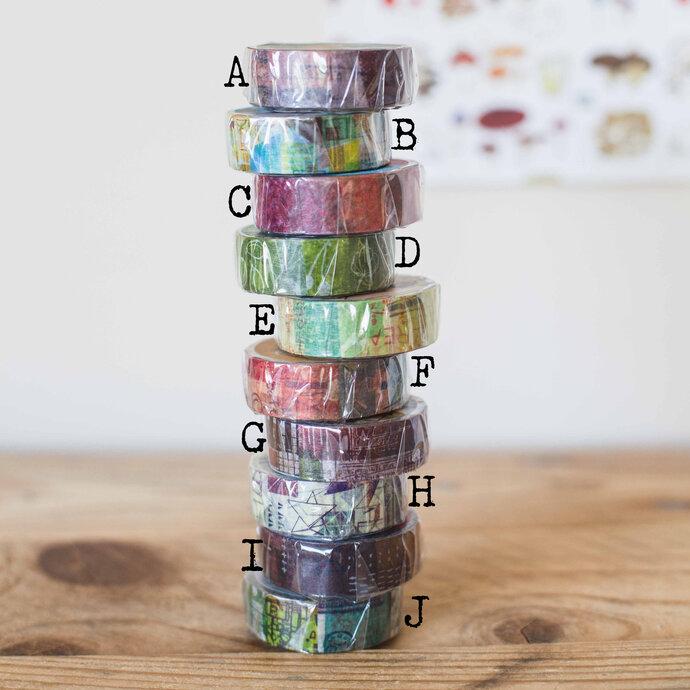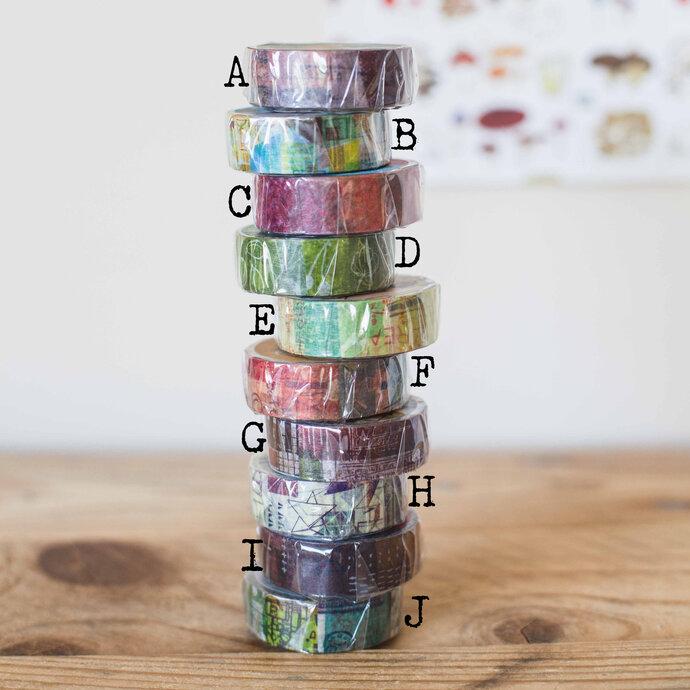 These lovely rolls of Chamil Garden design washi tapes from Japan are perfect if you are looking for a spice for your planner, diary for happy mail. T...
View details